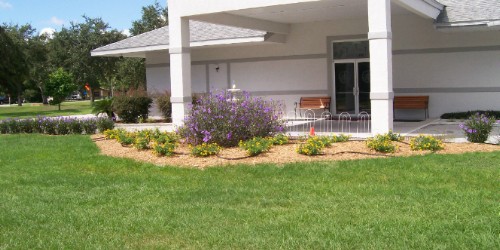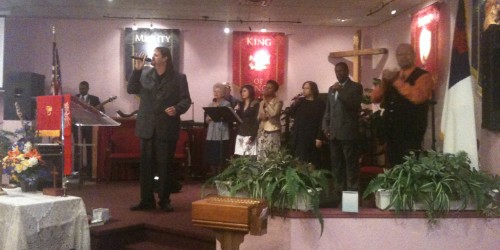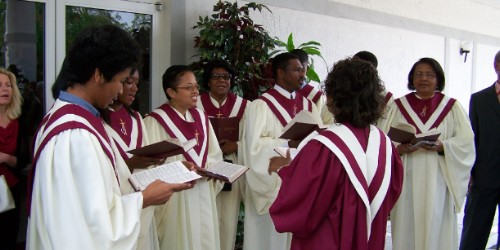 Welcome to Faith Harvest Online

---
WE ARE NOW MEETING IN THE SANCTUARY
We have returned to meeting together in the Sanctuary for our Sunday 10:30 am service. If you are a person at high risk for Covid you may want to watch the message (sermon) online.
Where will I be able to find the message? You will be able to find it on YouTube, FaceBook, and Twitter.
On YouTube you may subscribe by hitting the subscribe button and the bell. You will then be notified of a new video.
Your will also be able to watch on this website by clicking on the tab on this website that is labeled: Sermons (at the top of the page, and at the bottom directory).
Please note that all sidebars are at the bottom of the website if you are using your phone rather than a desktop, laptop, tablet or smarttv.
How do I handle continuing to pay my tithes until I rejoin service in the Sanctuary?
You may continue to pay tithes by paying them online through Paypal or by mailing a check.
How do I easily access paypal? On the sidebar to the left on this page, if you move to the bottom of the side bar you will see a donate button. If you are using your phone you will not have the sidebar. All sidebar information is at the bottom of the webpage when using a phone. Push that button and it goes straight to our Paypal account. It says Faith Harvest Christian Academy but don't worry it will be going to the church, as the office directs as we receive it where the deposit will go! You will also get an email from the office verifying that we have received your tithes. You may give by existing Paypal funds or pay your tithe by using your debit or a credit card. COMING SOON: Deposit by EasyTithe.
What if I am more comfortable writing a check: Please mail your checks to: Faith Harvest Worship Center
c/o Pastor Kenna
2018 Peach Tree Blvd
Saint Cloud FL 34769
Due to COVID-19 I find myself ordering more online through Amazon. Does the church still have the charitable agreement with Amazon so that Amazon will donate based on my order? YES, the church has a donation arrangement with Amazon so that any order you buy a percentage is donated back to Faith Harvest by Amazon, it costs you nothing extra. You must purchase under Smile Amazon not the regular Amazon page, with our charity chosen. You can do this two ways, make your Amazon home page Smile Amazon with Faith Harvest Ministries chosen. Or simply use our link on this webpage at the top of the sidebar to the left. (Keep in mind if using your phone the link will be toward the bottom).
Please check back for updates. Our goal will be to make your online experiences be comfortable (but be patient with us as we work out the details). Remember we don't want to be so comfortable that we no longer desire to gather together. Maranatha Harvesters!
If you have any questions you can email: FHCA34744@gmail.com This is the church email or use the contact us form on this website.