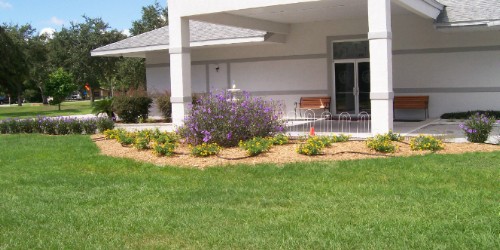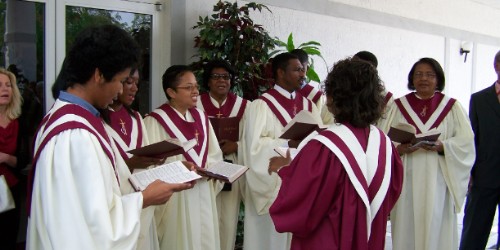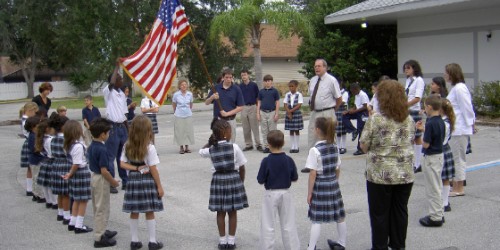 Whether you are a member of Faith Harvest, have been attending, or would like to visit - you are truly WELCOME to be a part of our church family.
As an all generational, fellowship of believers, we strive to glorify God in all things. When you visit with us, our hope is that you will see Christ exalted through multiple generations worshiping Him along side one another. We believe the Scriptures instruct that one generation helps to disciple the next. After Praise and Worship on Sunday Mornings we dismiss our children for a Bible Teaching at their level.

When you visit on Sunday morning, we will welcome you and your children into our services. The casual, worshipful atmosphere allows everyone from babies to the elderly to encounter Christ in a personal way. We come together to grow individually and as a family so that we can express our Love for God, Celebrate Salvation, Preach The Truth, and Prepare God's People.
---
This Week At Faith Harvest
Family Sunday School - 9:00 a.m.
Morning Service - 10:30 a.m. - Senior Pastor - Dr. Bill Kenna
2:00 P.M. - Spanish Service - Pastors Eli & Jessie Ortega

Evening Service - 6:00 PM - Prayer Night
Tuesday Evening Prayer - on the phone line - Phone # (712) 770-5505 Access Code: 287285

Wednesday Evening - Bible Study 7:15 pm - Sanctuary,
Youth - Youth Room - Bldg B